Hello! Thanks for stopping by my website!
I am all about making your home life comforting, inspiring, and easy.  In today's world, things can be so crazy busy that you realize months have flown by in a blur.  I want your home to be a place of relaxation & inspiration, and to give you some comfort food that is delicious and easy to prepare.
Check out my home décor products on my Uppercase Living page, and check out my tasty, simple food products on my Tastefully Simple page.
I am available to do home shows for Uppercase Living, and tasting parties for Tastefully Simple!  Fundraisers are also easy to do – just ask me!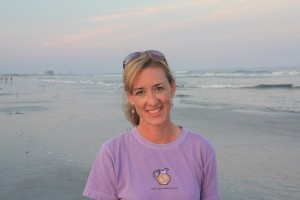 Connect with me on social media!!
Click the media buttons in the upper right 🙂