End of Summer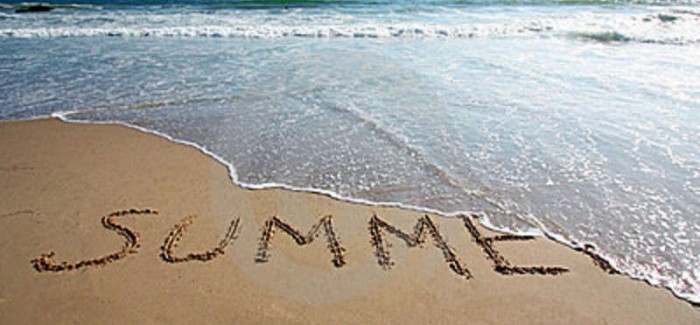 I have to admit, out of every day of the year, THIS ONE is the worst: The Last Day of Summer Vacation.  I truly love having my kids home all day, NOT having to awake to an alarm clock, and basically just "winging" it every day.  This summer has been a bit different for us since we moved, but we tried to relax and enjoy it.
But now that schedules are back, and we run around based on our Google calendars reminders… I want to let you know it doesn't have to be THAT crazy!  Yes, there's homework, sports, events and more to deal with weekly, but we must do our best with our families to stay organized and well-fueled.  I CAN HELP!
I'm in the same boat as you, so what I do to help is as much for ME as it is for YOU! Meal Planning and Family Organization is the foundation for a smoothly operating household.
JOIN ME on Tuesday Aug. 29th at 7:30 PM ET for an online live presentation of Magic Taco Chicken!  And you'll have access to the recipe plus a special offer just for attending!
I plan to run several meal planning / freezer meal workshops in the fall, so please let me know if you're interested in attending one!
And if you're interested in making your home a more organized and whimsical place for your family, check out what I can do to help you!
Comment below or comment on either of my Facebook Pages (TS with Becky or UL with Becky) and I'll be in touch!!
Enjoy these last few fleeting hours of summer – they are a gift!!
~Becky