It is here.  How did it go by so fast?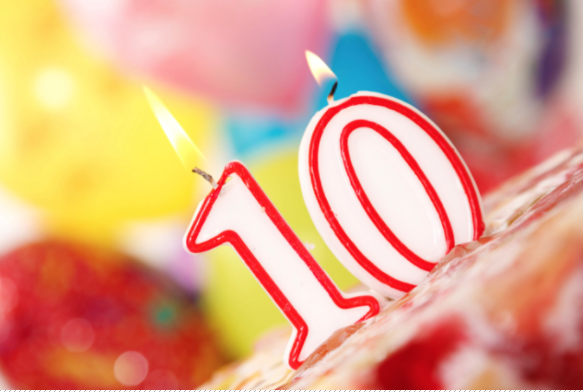 Yep, that's a 10.  TEN YEARS I've been with Uppercase Living!  (OK well technically it was the end of June, but since I have no idea what day it is anymore since our move, I'm gonna celebrate it now!!)  And what better way to celebrate than to have an Anniversary Sale!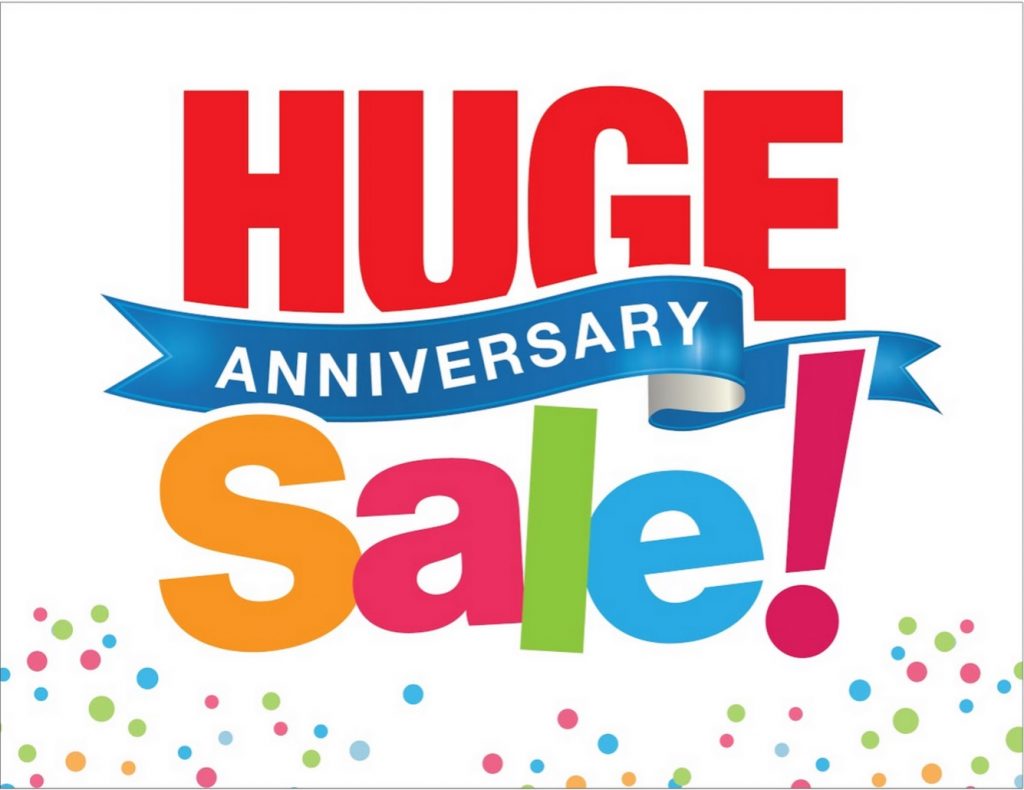 I only have you, my friends, family and customers, to thank for the last 10 years.  And to show my appreciation, I'm hosting my own private Anniversary Sale!
Spend $50, save $10!  /  Spend $75, save $15!  /  Spend $100, save $20!
Please READ the details so you know how to save some $$ with this sale 🙂
1 – Shop online at http://beckyc.uppercaseliving.net
2 – WRITE DOWN your item number(s) and color choice(s) for each.
3 – Email me your shopping list.  I will need to submit the order and you will pay me directly for this sale.  (I cannot adjust the price thru my website, so I can't offer any discount if you purchase from my website online.)
4 – Send me a picture of your UL once you install it 🙂
My 10 Year Anniversary Sale will run through August 15th, so be sure to shop soon!!  As always, contact me with any questions!!  Cheers!